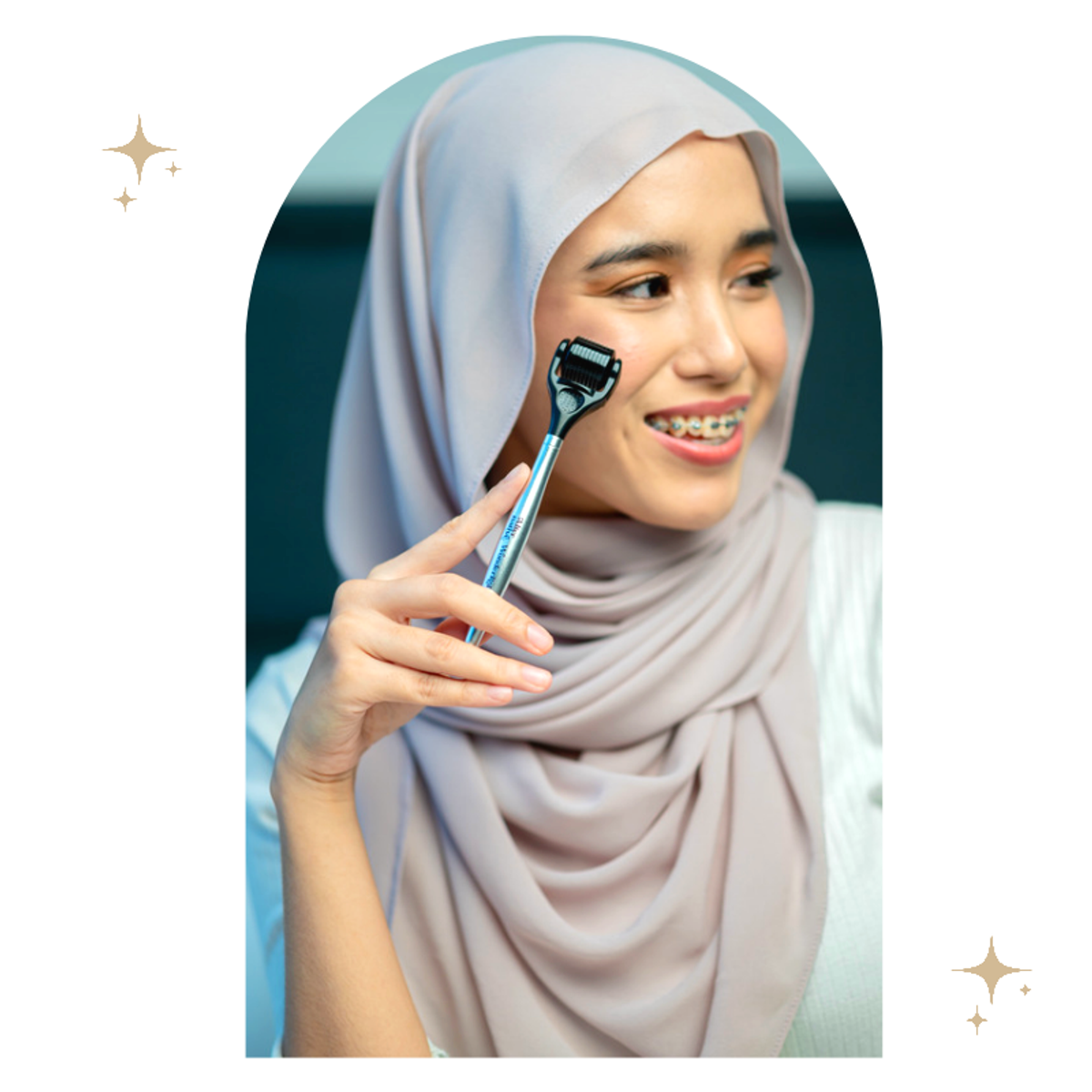 Inspired by professional medical treatments performed by certified aestheticians, the Skin Glow Kit replicates the beneficial microneedling therapy in the comfort of your own home. The Skin Glow Kit is a specially curated professional pampering set containing a 0.25mm WonderRoller and a pharmaceutical-grade potent Oligopeptide rich serum. Prepared with an ideal blend of Oligopeptide, Lactic Acid, Vitamin E and Vitamin C, the Skin Glow Kit is suitable for all skin types. Absorb easily onto the skin to protect and nourish your skin day and night. Your answer to repairing your skin to fighting free radicals for a glowing and youthful skin.
Start Your Skin Pampering Now
Alternative Beauty Essentials
Pristine Hydro Gel Mask
RM 8.00
Add to Cart
@hdlums__

I've noticed that this Skin Glow kit is nice to be included during the "resting period". It helps to calm down the redness, controls the sebum production and reduce the tightness because I always tend to overcleanse my face. I can see some scars started to fade, great changes because I incorporated some actives but still no improvement, so this Skin Glow Kit really boosting up the "abilities" of my skin.

@najihahsyahirahchezahari

I feel that my skin is getting smoother and more plump. My pores also look tightened and the pigmentation appears less visible. There are a few improvements in my skin that I have noticed after using this.

@lemonasss

I realised that my skin is less irritated and not itchy at all when I use the serum. I really have a hard time buying products suitable for my skin and the serum has been really gentle on my skin compared to the rest . I've tried multiple products and they very easily cause breakouts for me or itchiness. So when I tried the serum, it didn't cause any itchiness or redness on my skin and I'm really satisfied with that.

@aimiumairahhh

Overall I suka je the treatment since I rasa quite therapeutic and relaxing semasa rolling the WonderRoller on top of my skin. So far, my skin tak react in a negative way, so I assume that it can work for a sensitive skin like me. I super duper love the face mask, sangat-sangat best bila letak dekat muka.

@safiahsora

I feel that my skin texture and overall has been improving alot.. my skin has been absorbing products better too.. which is a PLUS!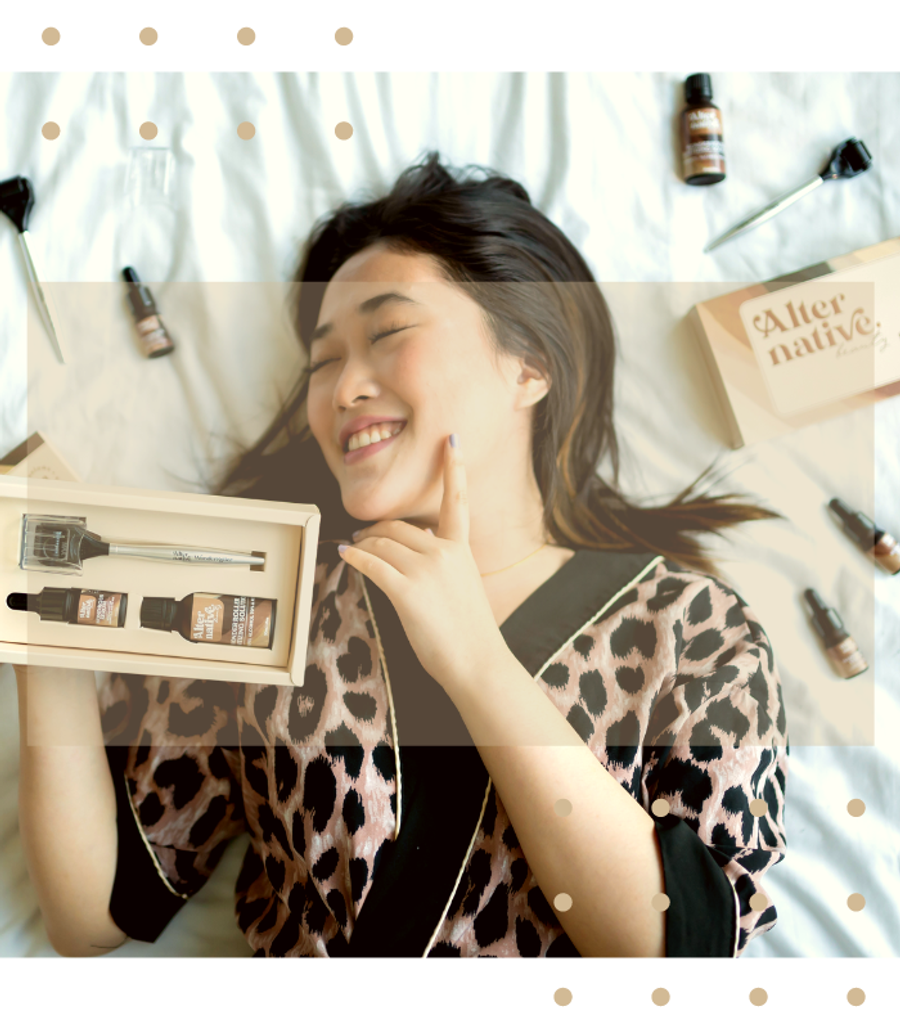 10% OFF SKIN GLOW KIT
Sign Up For An Account Now And Receive a Welcome Voucher For Your Next Purchase
Sign Up Now